Zippered Pouch - Beware the Kraken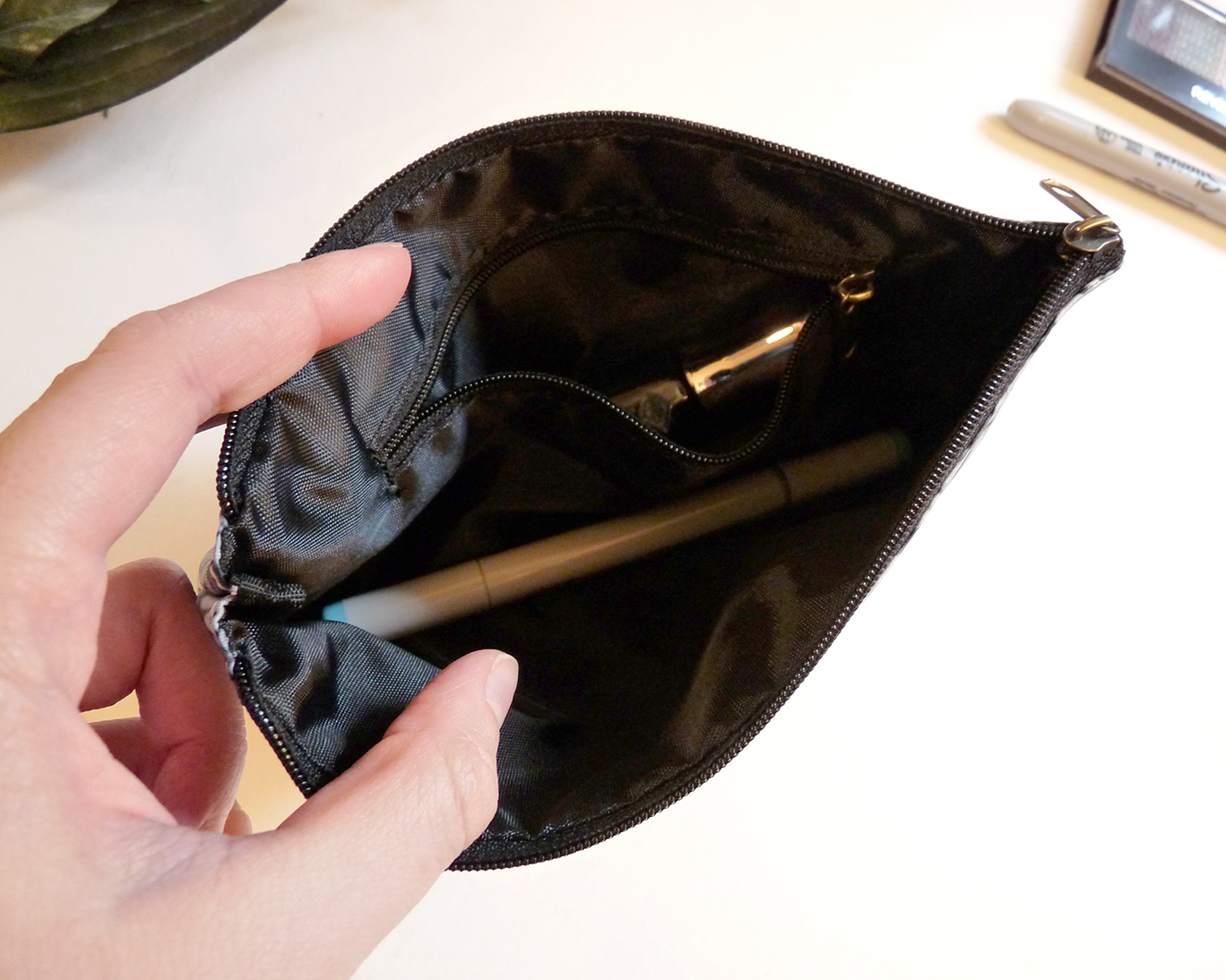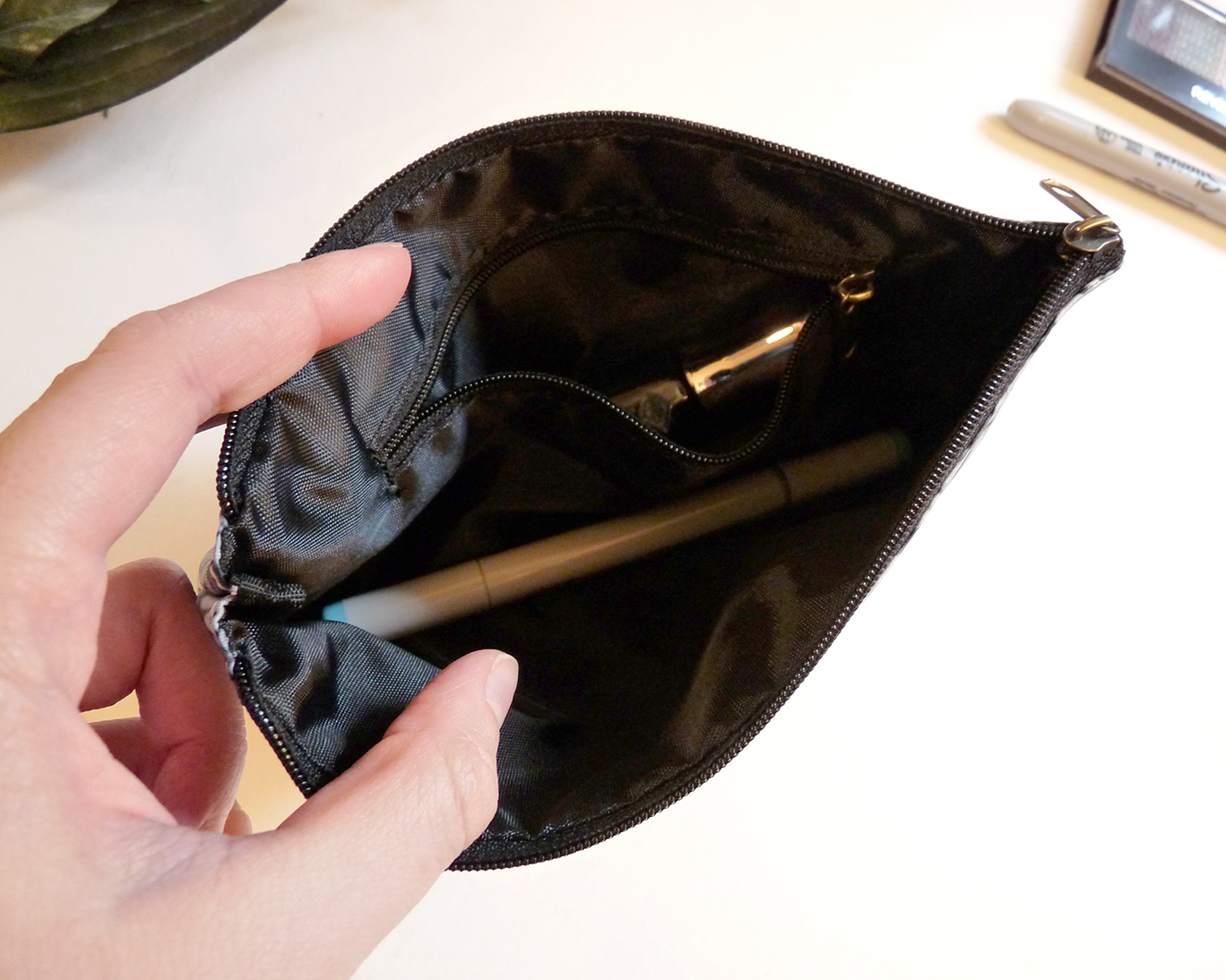 Zippered Pouch - Beware the Kraken
"Beware the Kraken" the ink said.
Printed on both sides with different designs. One side of the bag has the Kraken, and the other side says "Beware the Kraken", as shown in the photos.

These pouches are incredibly versatile and lightweight, great for traveling and organizing! Uses include (but not limited to) holding: tarot card decks, gaming decks and accessories such as dice and tokens, 3DS XL gaming systems with charger and several games, cords wires and extra chargers, pencils and pens just to name a few.
Listing is for ONE (1) bag

Size: Approx. 8x5 inches.

Black interior with second 4x3 inch zippered inner pouch

Made from durable 600d polyester fabric (very light-weight)
Only 4 left in stock